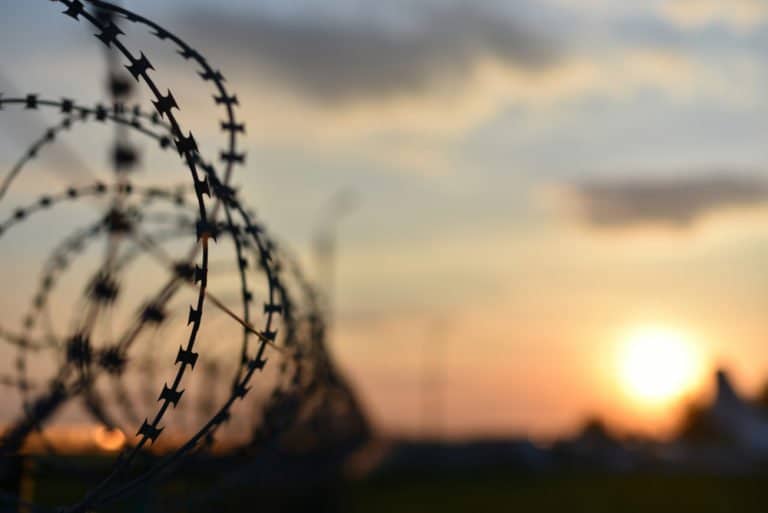 The EU has adopted Council Implementing Regulation (EU) 2021/584 and Council Implementing Decision (CFSP) 2021/585, which designate 8 officials and 3 prisons under the EU's sanctions regime concerning serious human rights abuses in Iran. They have been listed over their roles in the "violent response" to demonstrations held in Iran in November 2019, which caused the deaths, injury to, or unjust detention of unarmed protesters and civilians. See press release.
The officials are: Gholamreza Soleimani (Head of the Basij Organisation of the IRGC); Hossein Salami (Commander in Chief of the IRHC); Hassan Karami (Commander of the Special Units of the Iranian police force); Mohammad Pakpour (Commander in Chief of the IRGC Ground Forces); Hossein Ashtari (Commander in Chief of the Iranian police force); Gholamreza Ziaei (Former Director of Evin Prison); Hassan Shahvarpour (IRGC Commander of Khuzestan Province); and Leyla Vaseghi (Governor of Shahr-e Qods). All are US-listed with the exception of Mr Karami and Ms Vaseghi.
Evin Prison, Fashafouyeh Prison and Rajaee Shahr Prison have also been listed.
In addition, the EU has renewed the Iran human rights sanctions regime for 1 year until 13 April 2022. These measures impose an asset freeze and travel ban on a total of 89 people and 4 entities, and prohibit exports to Iran of equipment which might be used for internal repression or to monitor telecommunications.